Make a difference by giving to the Portland Art Museum
Every gift has the power to provide experiences that invite, inspire, and connect people with art and each other.
When you support the Portland Art Museum through a charitable donation, you help make the arts a vibrant, valued, and sustained part of our community.
Other ways to give
Discover the many ways there are to show your support for the Museum and art.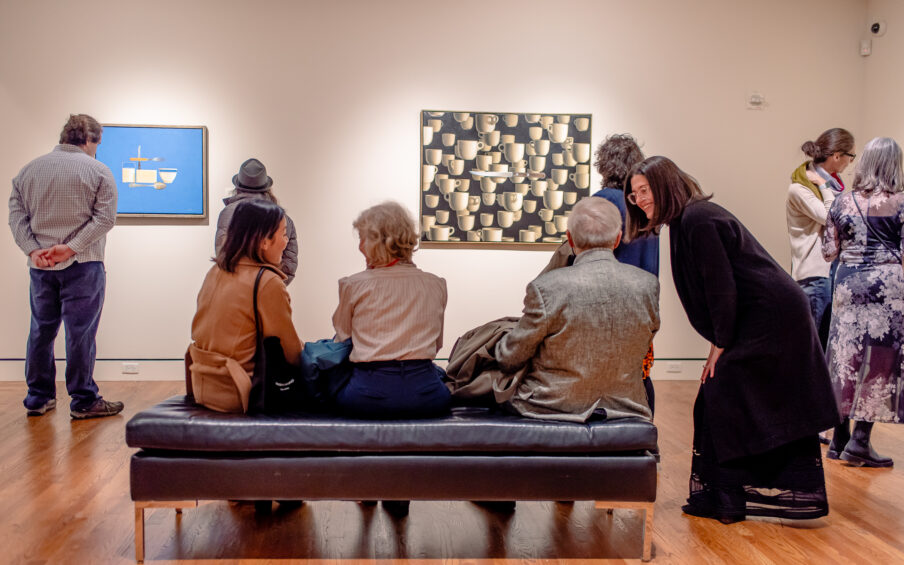 Join a dedicated community of supporters who enjoy unique, behind-the-scenes experiences at the museum.
Contribute to the Museum's future by planning for a special gift, such as a bequest in your will, trust, or through a charitable gift annuity.
Become actively involved in the life of the Museum through enhanced access for your company, clients, and employees.
Contact
Development office
1219 SW Park Avenue
Portland, Oregon 97205
development@pam.org
(503) 276-4365