Overview
The Portland Art Museum is pleased to present Africa Fashion, a major exhibition from the Victoria and Albert Museum (V&A) in London that will celebrate the richness and diversity of African creativity, cultures, and histories, using fashion as a catalyst. Spanning mid-twentieth century to contemporary designs, Africa Fashion explores the vitality of a fashion scene as dynamic and varied as the continent itself.
The irresistible creativity, ingenuity, and global impact of contemporary African fashions are celebrated in an extensive display of garments, textiles, adornments, personal testimonies, photographs, film, and catwalk footage in this exhibition. Many of the garments hail from the archives of groundbreaking mid-twentieth century African designers—Shade Thomas-Fahm, Chris Seydou, Kofi Ansah, Naïma Bennis and Alphadi. Designs from influential contemporary African fashion creatives, including Imane Ayissi, IAMISIGO, Moshions, Thebe Magugu, and Maison Art appear alongside these historical works, on display for the first time in Africa Fashion.
Exhibition organized by the Victoria and Albert Museum, London, where it was on view through April 16, 2023. Curated by the V&A's Christine Checinska, Ph.D., Senior Curator of African and Diaspora Textiles and Fashion, with Project Curator Elisabeth Murray. Curated for Portland by Julia Dolan, Ph.D., The Portland Art Museum's Minor White Senior Curator of Photography. Supported in part by Exhibition Series Sponsors.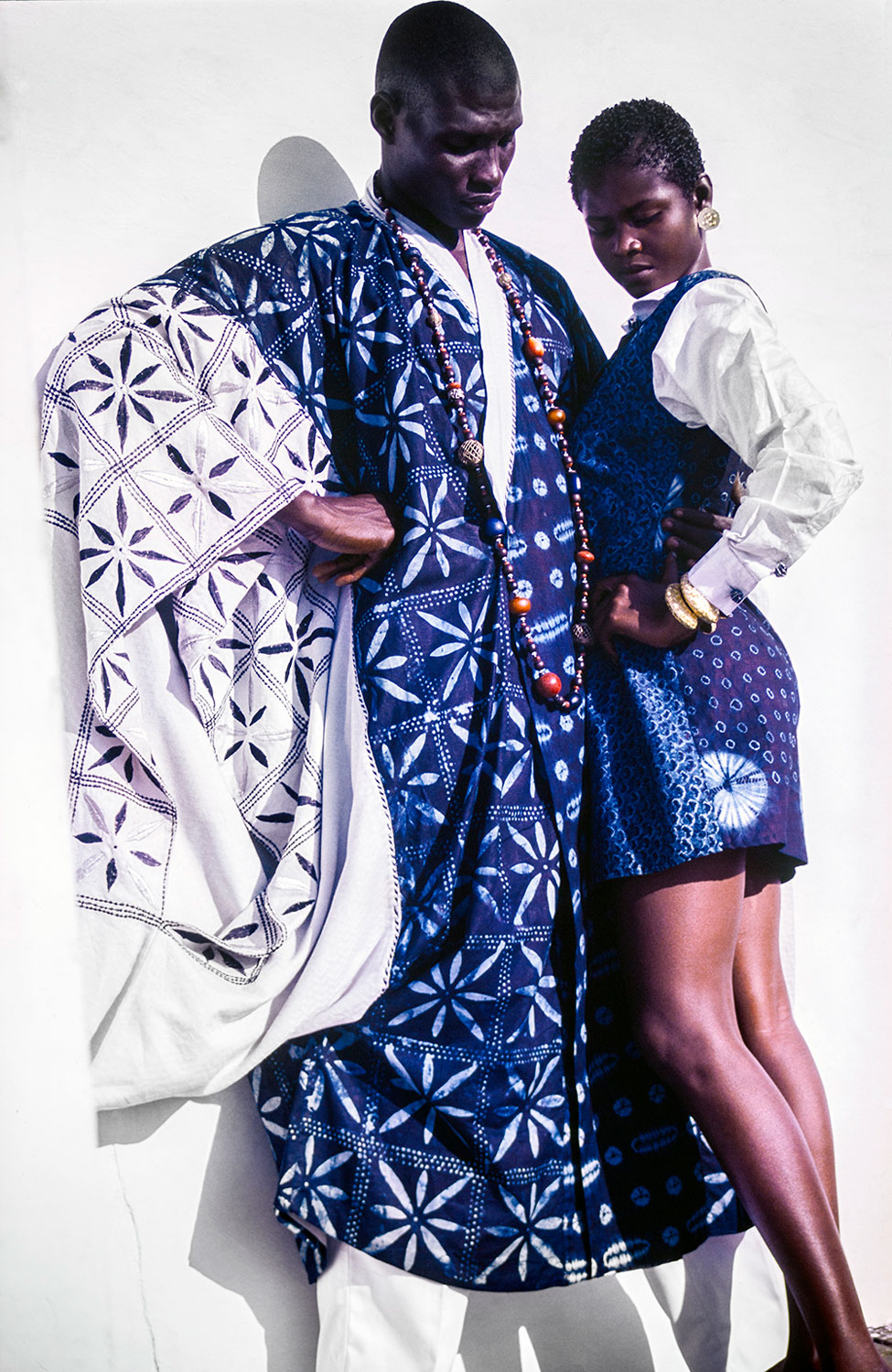 Related events

Acknowledgements
Lead
National Endowment for the Arts
Mr. and Mrs. William Whitsell
Major
Fred and Gail Jubitz
LEVER Architecture
Cyndy and Ed Maletis
The Standard
Sponsors
Ed Cauduro Fund of the Oregon Community Foundation
Heather Killough
Rena and Cheryl Tonkin and Marv Tonkin Leasing Company in memory of Alan Baron Tonkin
Robert Trotman Interior Design
Priscilla Bernard Wieden and Dan Wieden*
Supporters
James and Anne Crumpacker
Katherine and Mark Frandsen