Overview
Considering both the presence and absence of Black artists is critical to understanding the breadth of Black artistic production in Oregon—even in the midst of historic exclusion—as well as how the impact of that history affects our understanding of American art history and the history of the Pacific Northwest. This exhibition serves to deepen our awareness of the talented artists who have shaped and inspired artists regionally and nationally, and it will be the first of its kind to consider the work of Black artists collectively in Oregon.
Beginning in the 1880s and spanning through today, Black Artists of Oregon captures the Black diasporic experiences particular to the Pacific Northwest with 69 artists and over 200 objects. Artists represented in the exhibition will include Thelma Johnson Streat, Al Goldsby, Charlotte Lewis, Isaka Shamsud-Din, Ralph Chessé, Charles Tatum, Arvie Smith, Shedrich Williames, Harrison Branch, Bobby Fouther, and Carrie Mae Weems, among others. The exhibition and programming will also include the works of contemporary and younger artists working now, functioning as bright threads and offering intergenerational conversation throughout the exhibition, including sidony o'neal, Jeremy Okai Davis, damali ayo, Sharita Towne, Melanie Stevens, Lisa Jarrett, Tristan Irving, Ebin Lee, and Jaleesa Johnston.
"An intergenerational exhibit featuring 67 Black artists all cut from remarkably unique cloths, creating a metaphorical (or spiritual) quilt that is as diverse as it is dynamic as it is impactful as it is stunning."
Brianna Wheeler, Willamette Week
Through the narrative flow of the exhibition, visitors will experience work by Black artists across decades and generations. Particular attention is given to the works of Black artists who were producing work during the Black Arts Movement of the late 1960s, '70s, and early '80s, such as Portland-based painter Isaka Shamsud-Din. The exhibition will also mark regional artistic connections with global movements for Black liberation, as seen in the work of Charlotte Lewis alongside Portlanders Organized for Southern African Freedom and artists like Sadé DuBoise, whose "Resistance" poster series contributed to Portland's 2020 George Floyd protests. Without chronological constraints, the exhibition is grounded by the work of elder artists, intergenerational conversations, and live activation in the exhibition galleries.
"Walking through Black Artists of Oregon, the ambitious exhibition currently on display at the Portland Art Museum, it's impossible not to be impressed by the range and power of the work"
Kristi Turnquist, The Oregonian
Black Artists of Oregon builds upon exhibition curator Intisar Abioto's original research since 2018 exploring the lineage and legacy of Black artists in Oregon. The exhibition will continue Abioto's research, which is grounded in Black American practices of listening, keeping, and passing on each others' stories.
"Far from isolated or ancillary, Black arts and cultural production in Oregon has been in conversation and interchange with the world, and a part of its arts and cultural movements, all this time," says Abioto. "Black Artists of Oregon is a heralding of Black presence, interchange, influence, and impact."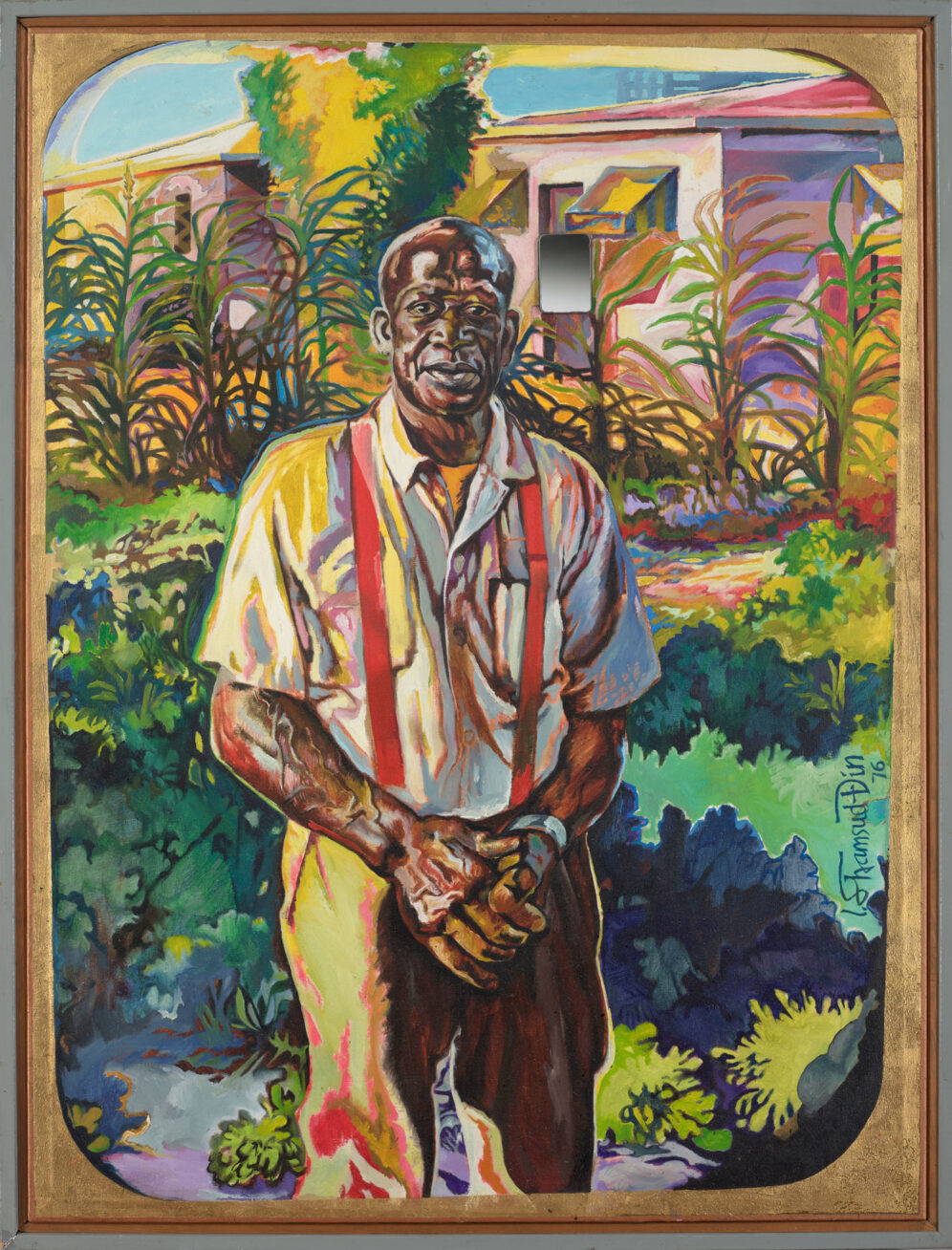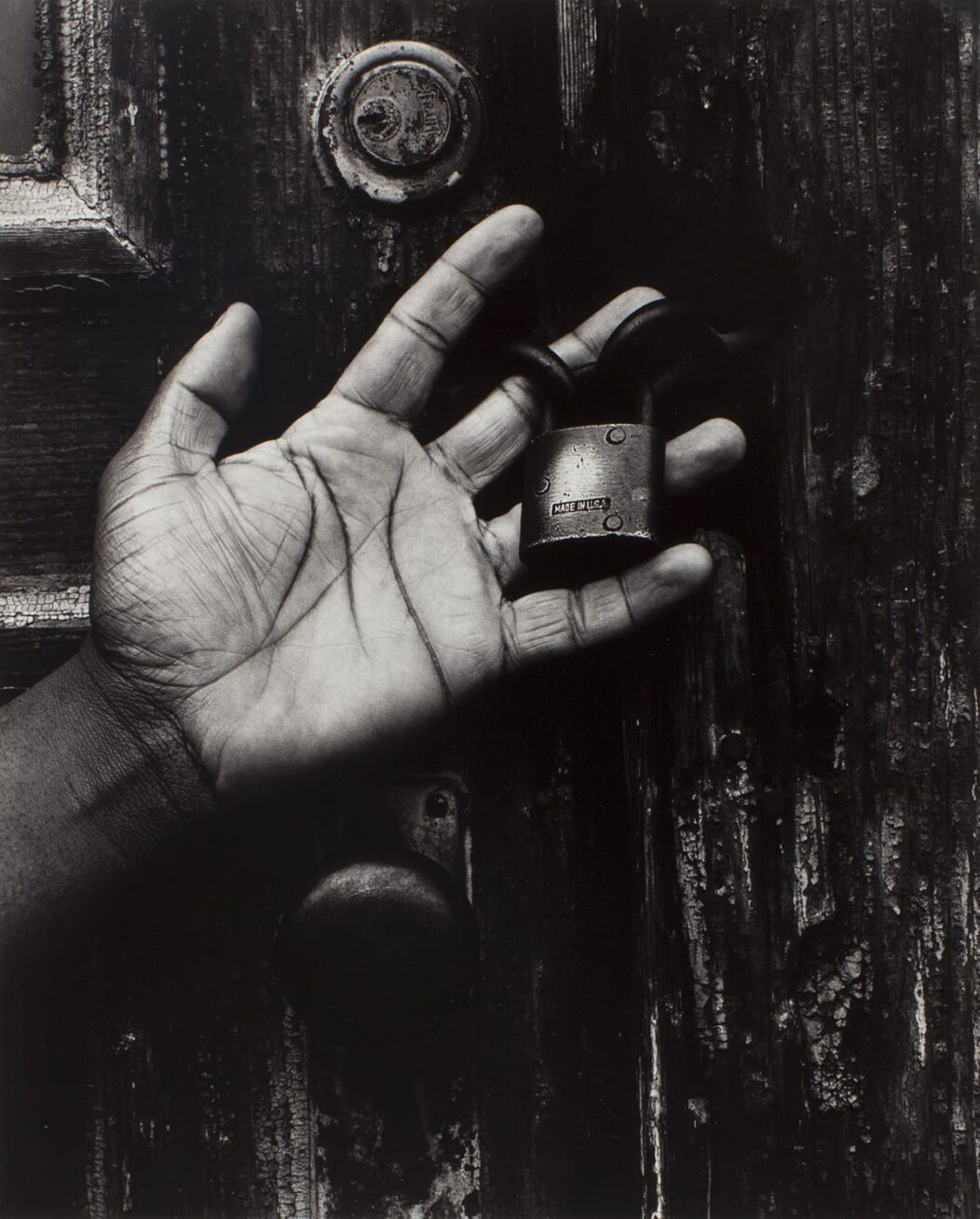 Black Artists of Oregon podcast
The Museum continues its Community Partner-in-Residence relationship with The Numberz FM and their AUX/MUTE platform to amplify the work of Black artists and creatives. For Black Artists of Oregon, The Numberz FM and the Museum have partnered to develop a podcast series. Interviews and conversations will be recorded and published through The Numberz FM and PAM's Art Unbound podcast; the first episode launched August 17 and episodes will continue through the run of the exhibition, including planned episodes recorded at the 2024 Spring Black Podcast Festival at Northeast Portland's Alberta Abbey as well as a closing episode where curator Instisar Abioto reflects on the exhibition.
Through music, visual arts, oral histories, and conversations, DJ Ambush, executive director of The Numberz FM, recognizes the connections of Black culture. "Our programming is a combination of music and talk, and in both cases we've seized the opportunity to uplift Black and Brown voices that may have faced obstacles in the past to share their experiences with their own community," said DJ Ambush. "Through our partnership with the Portland Art Museum, creatives of color are behind these doors making good on a promise we've made to the community. We're cooking up and delivering LIBERATED BLACK MEDIA."
Related events
Resources
Black Artists of Oregon Activity Guide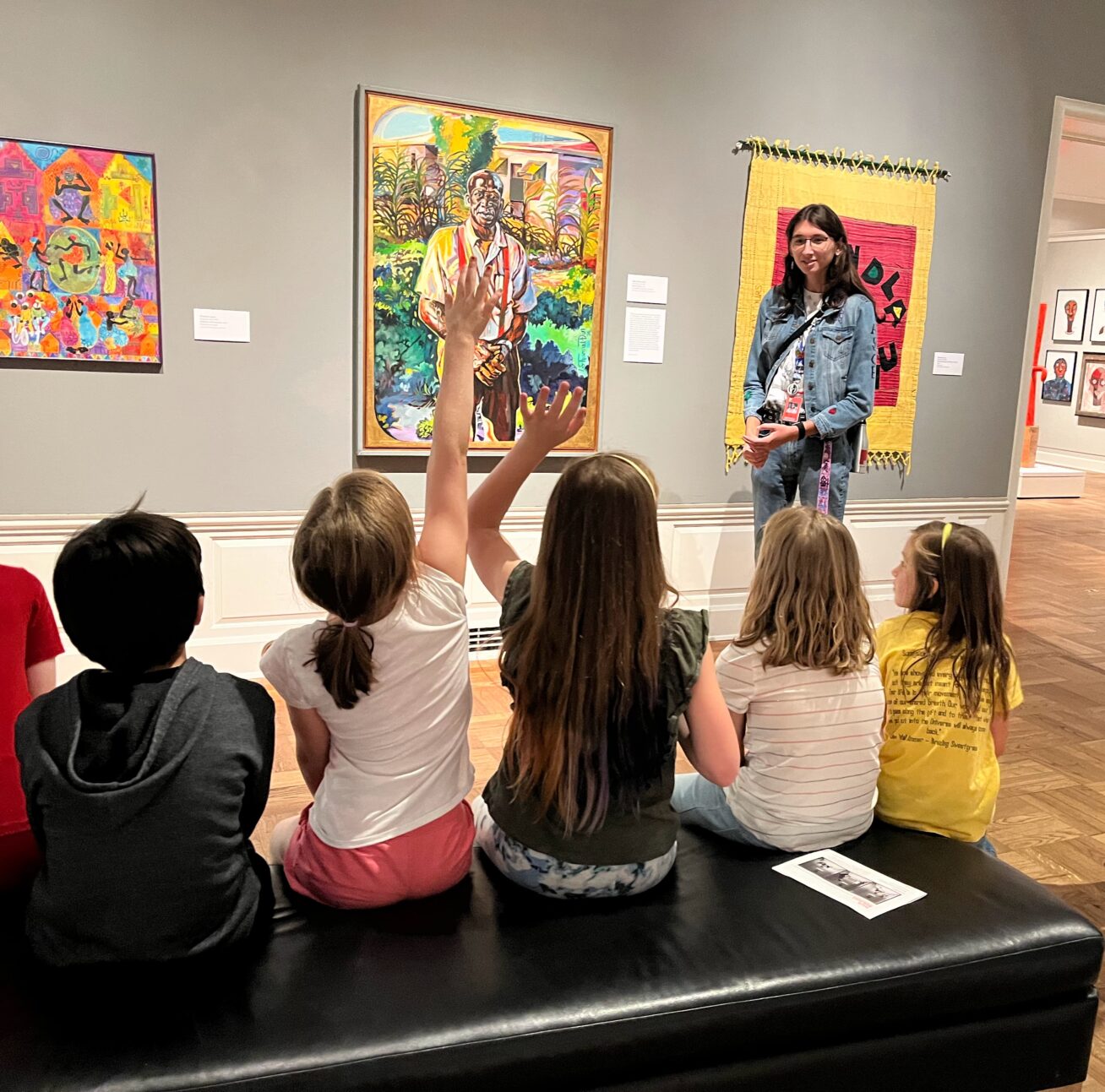 Educator resources
Free digital guide
Discover
Artists featured in Black Artists of Oregon
Acknowledgements
Presenting Sponsors
Institute of Museum and Library Services
Meyer Memorial Trust
Lead Sponsor
Terra Foundation for American Art
Major Sponsor
The Ford Family Foundation
Sponsors
Bonhams
Ed Cauduro Fund of the Oregon Community Foundation
Oregon Heritage Commission
Rena and Cheryl Tonkin and Marv Tonkin Leasing Company in memory of Alan Baron Tonkin
Additional support provided by the Arlene and Harold Schnitzer Endowment for Northwest Art and the Museum's Artist Fund.